VIRTUAL OWL PELLET DISSECTION

Owls feed on small animals and swallow them whole or in small pieces. The parts that they cannot digest (the bones, feathers and fur) are packed tightly together in the owl's stomach and regurgitated daily. You can tell what an owl has eaten by looking at the contents of its pellets.
Do a virtual owl pellet dissection:
[Click Here]

After reading Pellet Directions:
Click "Virtual Owl Pellet"
Click "Labels" on
Click "Fun Facts" to switch to "Bone Chart" view
Click on pellet to remove fur
VIEW AN ANIMATED STORYBOOK (AGES 3-6)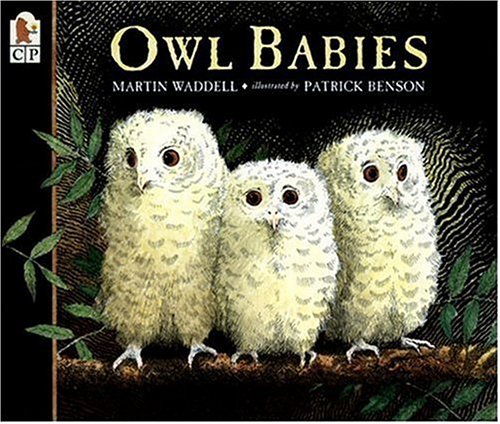 Did you know that an owl baby is called an owlet? And that owls lay their eggs one at a time over several days so that the chicks hatch at different times and are therefore different sizes.
View an animated version of the beautifully illustrated children's book "Owl Babies" [Click Here]

Then view a video of three real life baby owls sitting in their tree [Click Here]
AERIAL ACROBATICS - A GRIPPING TALE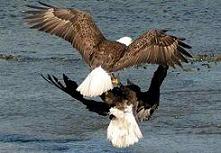 Bald Eagles are known to cartwheel thru the air with their talons locked together. Are they playing? Are they courting? Experts think it is a form of play because the participants are usually young eagles. But adult pairs have been spotted doing it as well. So it seems there is no one simple answer to explain this behavior.
To watch an animation of 2 Bald Eagles locking talons [Click Here]
To learn more about Bald Eagles [Click Here]
WEBCAMS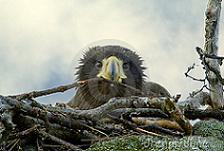 See what life is like inside a raptor's nest:
Bald Eagle Cam [Click Here]
Dates active: Feb-May



Owl Cam [Click Here]
Dates active: Mar-May



Kestrel Cam [Click Here]
Dates active: Mar-Jun

CRAFTS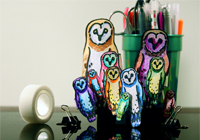 Make a Barn Owl Finger Puppet
[Click Here]